14-02-2023
SSD accesses
Direct Social Security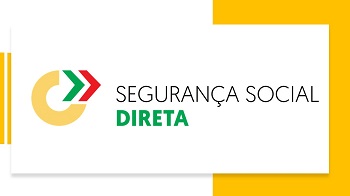 In 2022, Direct Social Security registered 130,679,941 accesses. There were more than 130 million interactions with Social Security, through this agile, secure platform that offers a wide range of online services.
With the possibility of authentication through Social Security Direct credentials, the Citizen's Card or the digital mobile key, citizens and companies have access to their reserved area, where they can obtain information, place orders and manage them, allowing for faster responses and a follow-up of processes.
If you haven't registered yet, do it now at https://app.seg-social.pt/sso/login.