09-02-2023
EESSI project
Registers a significant increase in exchanged documents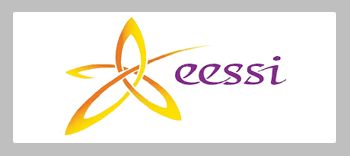 EESSI project registers a significant increase in exchanged documents in the field of social security between countries exclusively electronically, with the Instituto de Informática being the body that ensures, for Portugal, the Access Point of the EESSI project, responsible by forwarding electronic documents (SEDs) between institutions in different Member States, through a central node in the European Commission and national access points in each of the other Member States.
This project, which aims to dematerialize information and exchange it between States in a quick and efficient way, already has a significant dimension. In 2022, 1,020,034 structured electronic documents (SED) were exchanged, which corresponds to an increase of 167% compared to the exchanges registered in the previous year (382,482).
The use of this system is still strongly anchored in the Social Security Institute, responsible for 90.2% of registered exchanges, but already has the participation of other bodies, such as those in the area of Health or Employment, both on the mainland and at national level. of the Autonomous Regions.