16-05-2023
Extraordinary complement
For Children and Young People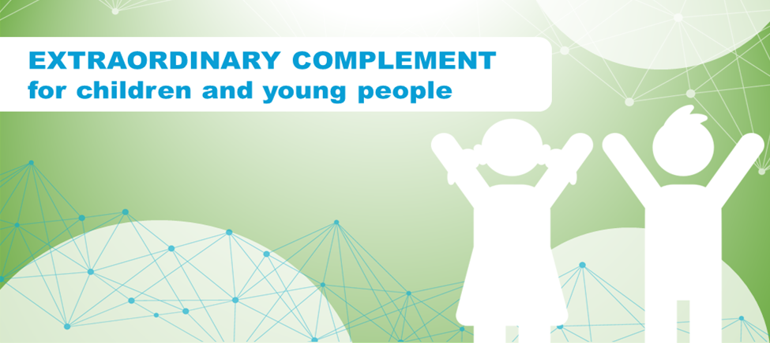 Decree-Law 21-A/2023, of March 28, approved new exceptional support measures for the most vulnerable families to mitigate the effects of inflation. In addition to the extraordinary support for families, paid in April, the extraordinary complement to support children and youth was also created.
The complementary amount of 15.00€, was paid today, May 16, for the first time to families.
Holders of family allowance for children and young people corresponding to the 1st, 2nd, 3rd, and 4th income brackets of the household are considered eligible for this support. The support amount is paid quarterly during the year 2023.