02-05-2022
Independent Workers
Extension of the deadline for submitting the Quarterly Declaration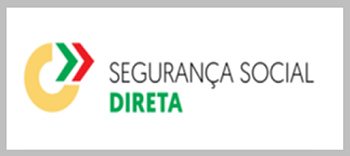 Given the existence of occasional disturbances in Direct Social Security, the deadline for submitting the quarterly statement by self-employed workers was extended until May 4th.
We are working to improve the quality of the digital services available, seeking to bring companies closer and provide greater convenience and effectiveness in their relationship with Social Security.
We are sorry for any inconvenience caused.