24-01-2022
Instituto de Informática launches IInova magazine
First issue released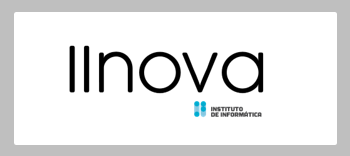 The first issue of IInova magazine was launched. A quarterly space, which aims to make known the best that is done in the house, but also in our partners and Public Administration bodies, sharing technological innovations, good practices and topics of common interest.
The cover theme of the first edition was the interview given by the Secretary of State for Social Security, Gabriel Bastos, in which an assessment is made of the path already taken and in which the Institute of Informatics has played an important role.
The magazine includes the Editorial Board, which is responsible for defining and selecting the topics to be dealt with in each issue and which is composed of representatives from all departments and areas that are directly dependent on the CD, thus contributing to making this a project transversal, of all and for all.