16-02-2023
Platform for Interoperability Services
Social Security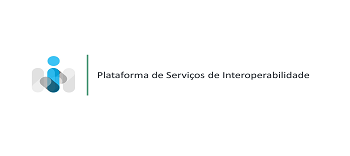 Social Security provides a Web Services Platform that allows direct and secure connection of data and information communication between computer systems, in a transparent and simplified way.
The Interoperability Services Platform was designed and conceived to make life easier for all economic agents - citizens and companies - who transmit information to the Social Security system.
Currently, 8 services are available:
Consult Workers
Communicate Worker Relationship
Consult Communications Links Workers
Deliver, Replace and Consult Remuneration Statements
Terminate Worker Relationship
Change Agreement
Add Yield Period
Consult Contracts
Consult the Platform Portal at www.plataformaservicos.seg-social.pt.