31-05-2018
New functionality for companies in Social Security Direct "Remuneration + Certa Declaration"
From June 1st at www.seg-social.pt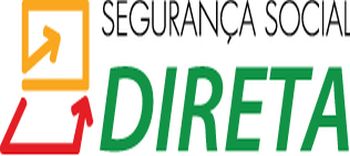 As of June 1, a new functionality is available in Direct Social Security, which allows employers to consult workers with a declaration obligation at any time, minimizing situations of absence of workers in the Remuneration Declaration.

The "Declaration of Remuneration + Certa" is one of the measures included in the Social Security Strategy with you and in the Simplex + program (measure # 145) and, with its implementation, the indication of missing workers is made available at the time of delivery of the declaration of remuneration, allowing the employer to immediately correct the situation.


The new functionality allows for simpler and more transparent communication between Social Security and companies, with a view to complying with reporting obligations, constituting an important aid tool for more than 525,000 employers registered with Social Security Direct, who may, thus, , fulfill your reporting obligations faster.


This option is available in Direct Social Security under Employment/Remuneration/Consult workers with reporting obligation.


Additionally, this measure will contribute to strengthening the fight against fraud against contributory evasion, as it allows permanent monitoring of the level of under-declaration of workers in pay declarations.


This is another step towards a simpler, more transparent and fairer Social Security.