18-04-2019
Online Process Section - 2nd Phase
Online management of installment plans for debts in tax foreclosure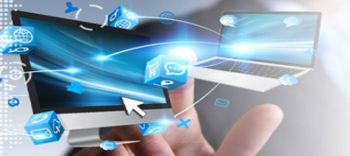 Citizens and companies with tax debts to Social Security can, from today, create an online installment plan without going to a process section.


In Direct Social Security it is now possible to create a installment plan, choose the number of installments and simulate the amount to be paid monthly for debts of less than €50,000 when the following conditions are simultaneously met:
The process and annexes have a debt of less than €5,000 (in the case of Individuals);

The process and annexes have a debt of less than €10,000 (in the case of Legal Entities);

The processes cannot have broken agreements, be suspended or in reversal.

In the "Current Account > Debts in Tax Process" area of ​​Direct Social Security, it is possible to consult the payments already made, issue the billing document for payment of the entire debt or an installment related to the installment plan, and also issue the statement debt that is in tax foreclosure.


These services aim to improve the relationship between Social Security and citizens and companies, who thus assume an active role in managing the relationship with Social Security. In this way, the need for physical travel to the process sections is reduced, as well as the need for intervention by internal services.


We work towards a Social Security that is increasingly simpler, more transparent and closer to citizens and companies.