03-03-2021
Pension at the time
Available on Social Security Direct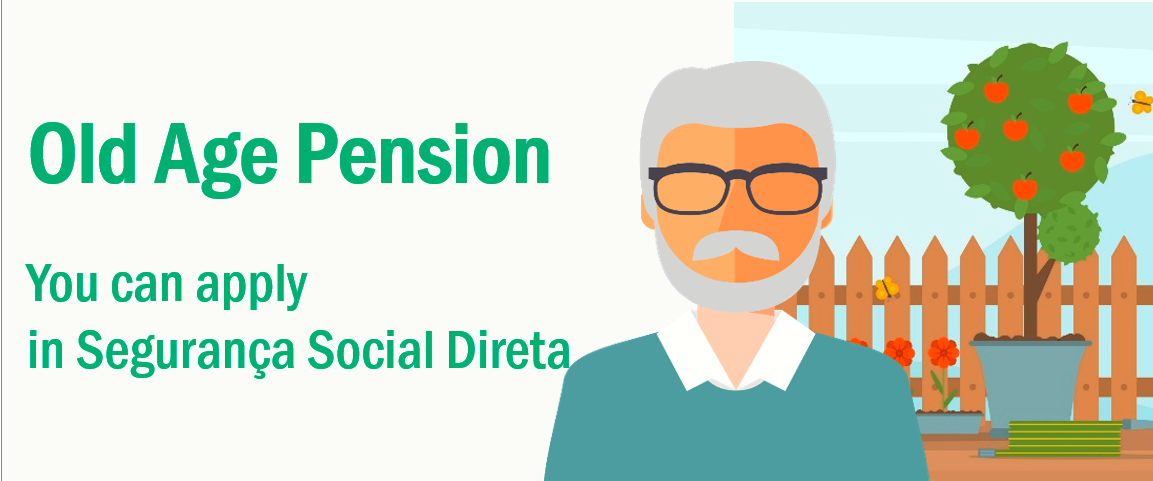 A new service is available in Direct Social Security that allows you to apply for an old-age pension instantly, more simply and quickly.

Before starting the application at Social Security Direct, you will be able to see the calculation of the old-age pension, showing the years of deductions and the estimated gross amount of the pension to be received.

After filling out the online application, the citizen can have the application automatically approved, being awarded a provisional pension within a maximum period of 24 hours.

The necessary conditions for the attribution of the provisional pension are the following:
Have a personal access age;

Have the number of years of discounts needed to access the pension;

Have a contributory career only in Social Security;

Be covered by the normal retirement regime, without having special careers;

Being a resident in Portugal;

Not having debts to Social Security, as a self-employed person;
In other situations, the process delivered by Social Security Direct will be analyzed by the Social Security services more quickly.

To receive your pension in a safer, faster and more convenient way, also register your IBAN in Social Security Direct, in the menu "Profile", option "Bank account". Access here.

Also update your email and phone contacts to be contacted more quickly by social security.

With this new digital service and the automatic approval process for old-age pensions, it will be possible to reduce the number of pensions subject to manual analysis by the Social Security, which translates into greater speed in the entire process