16-03-2023
Platform for Interoperability Services
Change Contract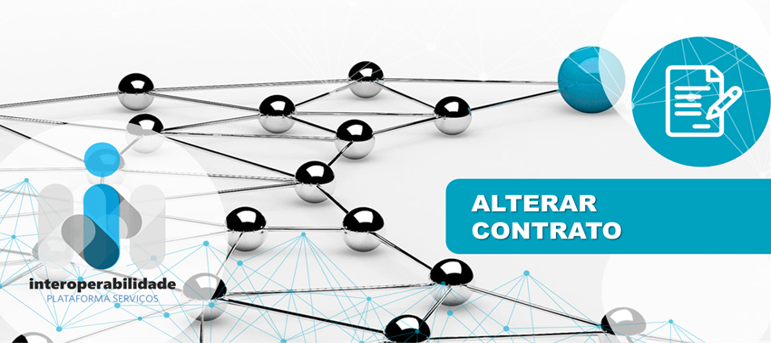 Platform for Interoperability Services – Change Contract
One of the services that the Interoperability Services Platform provides is the Change Contract service that allows:
Communicate contract changes over time (e.g. renewal of a fixed-term contract, change from fixed-term to open-ended contract, etc.)
or to register employment bonds of contracts communicated before 01/04/2022
To know more about or subscribe this service, please visit the Platform Portal at www.plataformaservicos.seg-social.pt.