03-02-2022
Sigä annual report 2021
Information system for customer service management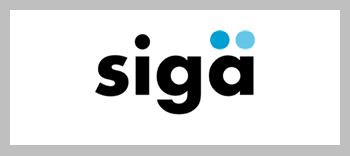 sigä is an information system for customer service management, which allows, among other features:
• real-time management and monitoring of the entity's attendance;
• service by appointment – ​​through the Service Appointment Portal or the App;
• service in the following modalities: face-to-face, video, telephone
• availability of digital passwords - in sigaApp
The sigä is aimed at entities with public service services, preferably in the Public Administration sector.
The annual summary for 2021 is available for consultation, referring to the data of the siga solution.
You can find out which new releases are available, the number of calls made, the participating entities, among other information.
To access the annual report click
here
.