01-09-2021
The Social Security Customer Information Services have resumed their service provision without prior appointment
As of 1 September, the Social Security Customer Information Services have resumed their service provision without prior appointment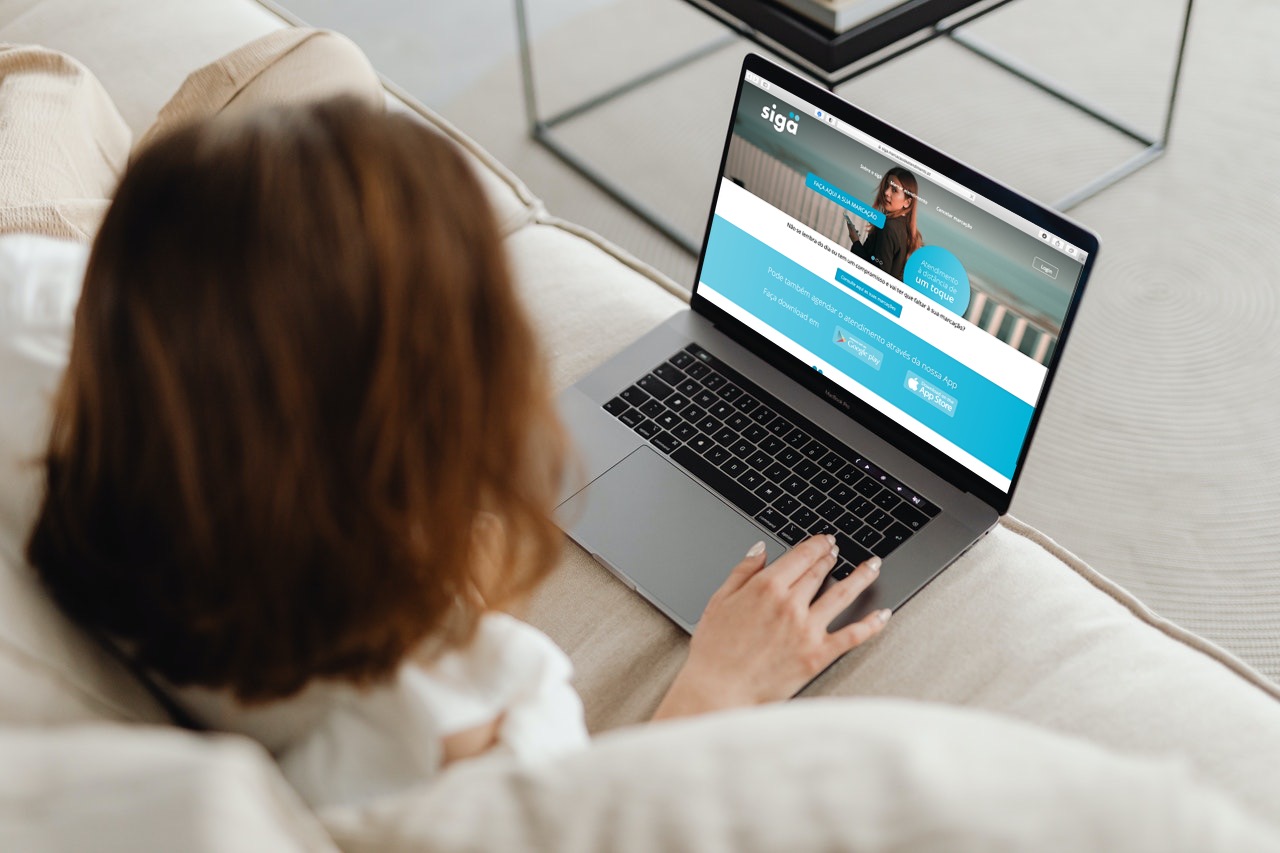 As of 1 September, the Social Security Customer Information Service Network, including the services integrated in the Citizen's Bureaus, have resumed the possibility of providing information services to customers also without prior appointment.
However, since the customer information service provision with prior appointment is a model that meets the needs of greater predictability, convenience and privacy for the customers and for those who provide the information services, the Social Security Institute maintains and privileges the customer information service provision in this modality.
Citizens may have an appointment without prior scheduling in the following situations:
Treasury matters
Documents submission
Request for statements
Customer information service without prior appointment is subject to the number of tickets available on a daily basis, limited by the existing scheduled appointments.
In parallel with the gradual return to normality, citizens are being advised to previously schedule their appointment for information services at the face-to-face customer information services or by video conferencing. For this purpose, they have the following means at their disposal:
Online platform SIGA: https://siga.marcacaodeatendimento.pt/
Smartphone app: SIGAApp
Social Security Line: 210 545 400 or 300 502 502, working days from 9 a.m. to 6 p.m.
The option of appointment scheduling in person is also available for the cases where the information service provision was not possible at the Social Security customer information service. In this case:
the customer may request for a timely appointment, at the customer information service triage desk.
To ensure your safety and ours, when accessing the Social Security Customer Information Services you must comply with the following rules:
the use of mask and hand disinfection is mandatory before entering the Services;
it is mandatory to wait outside the premises if you are waiting for the services information provision (with or without prior scheduling) and whenever the maximum occupancy defined by each Service is exceeded;
the consumption of food or drinks inside the Services is not allowed;
entry with an accompanying person is only allowed when strictly necessary;
compliance with social distancing inside and outside the Services is mandatory.
If you have an appointment, please show up at the scheduled time.
If you are unable to attend, please cancel the appointment.
We keep thinking about you!