11-02-2022
Interoperability services platform
New service available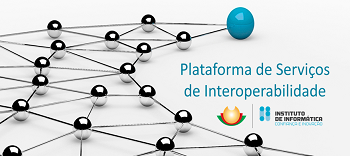 The Interoperability Services Platform has a new service available.
Social Security makes available, as of today, a new Service - Cessar Vínculo de Trabalhador, on the Interoperability Services Platform
This new service joins three more already available:
• Consult Workers;
• Workers' Bond;
• Registration, Consultation and Substitution of Monthly Remuneration Statement;
For more information see the Platform Portal.
We continue to work for a closer, safer and more transparent Social Security.